Conveyor Modules

Flat-Right Angle Transfer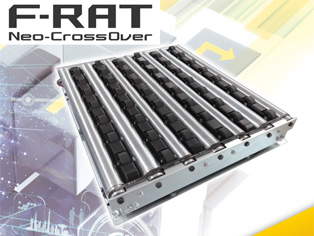 Quiet and smooth diverting.
Transfer speed : 60m 17m/min
Max load weight : 50kg
idPAC
- the ultimate conveyor solution ready to install
World famous 24V DC Motorized Roller from Itoh Denki, now adds total user-friendliness.
Easy to set-up, easy to run, easy to expand... idPAC provides excellent performance so E.A.S.Y.!
We embedded a small brain and software into each module zone. Thanks to this Itoh Denki's proprietary technology of autonomous decentralized control, each module/zones became fully modular. You can make a conveyor just like putting LEGO blocks together: Point & Click, Plug & Play ! You will be surely surprised to see how easy it is to let the conveyor play by idPAC.
For those who want to save money by reducing installation and commissioning time, who want to start small and expand later, who want to launch and modify the conveyor without high level software engineers, please contact us !
Pop-Up Diverter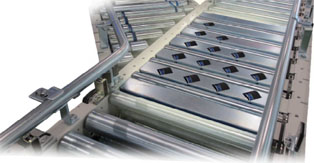 Ease of design / optimum cost / clean 
GPR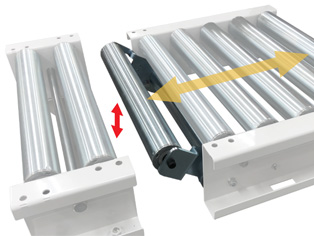 Conveyor bridge roller ensuring fire shutter path.
T-RAT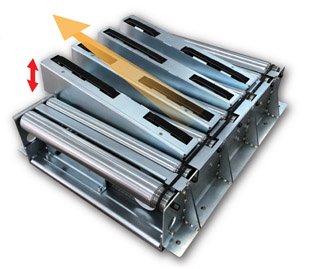 Flat-right angle transfer module combined to tilting or spiral conveyor
Network + Local Logic Controller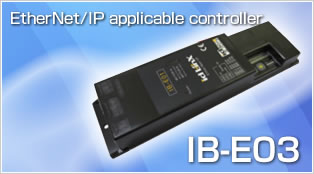 EtherNet/IP based high speed communication.
Network Controller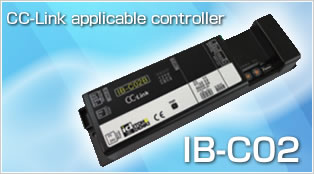 Highly versatile CC-Link based controller.