AC Power Moller
AC Motorized rollers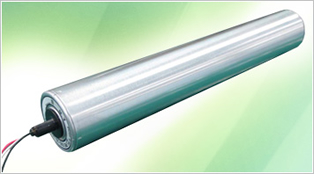 Available in standard industrial voltage. Mostly used for the process or assembly lines, or bridge between machines in FA (Factory Automation) in every manufacturing industry.
Suitable for conveying load from light to heavy duty at relatively slow or medium speed.
AC Motorized drums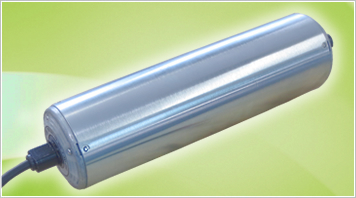 Used as head pulley for driving belt conveyor in FA (Factory Automation) in manufacturing industry. Features include space saving design and no oil bath structure, requiring no maintenance.